Al-Ettifaq team fell in front of its counterpart Al-Wehda, with two goals to one, in the match that was held at Prince Muhammad bin Fahd Stadium, in the eleventh round of the matches of the Mohammed bin Salman Cup League, the Saudi Professional League.
The three goals of the match came in the second half, as Malian striker Youssef Nyakat scored Al-Wehda's first goal in the 52nd minute, and Slovak Philippe Kees tied for Al-Ettifaq team in the 68th minute with a penalty kick.
In the penultimate minute, Nyakat returned to score the winning goal of killing for Al-Wehda, bringing his tally to 4 goals this season in the Saudi Professional League.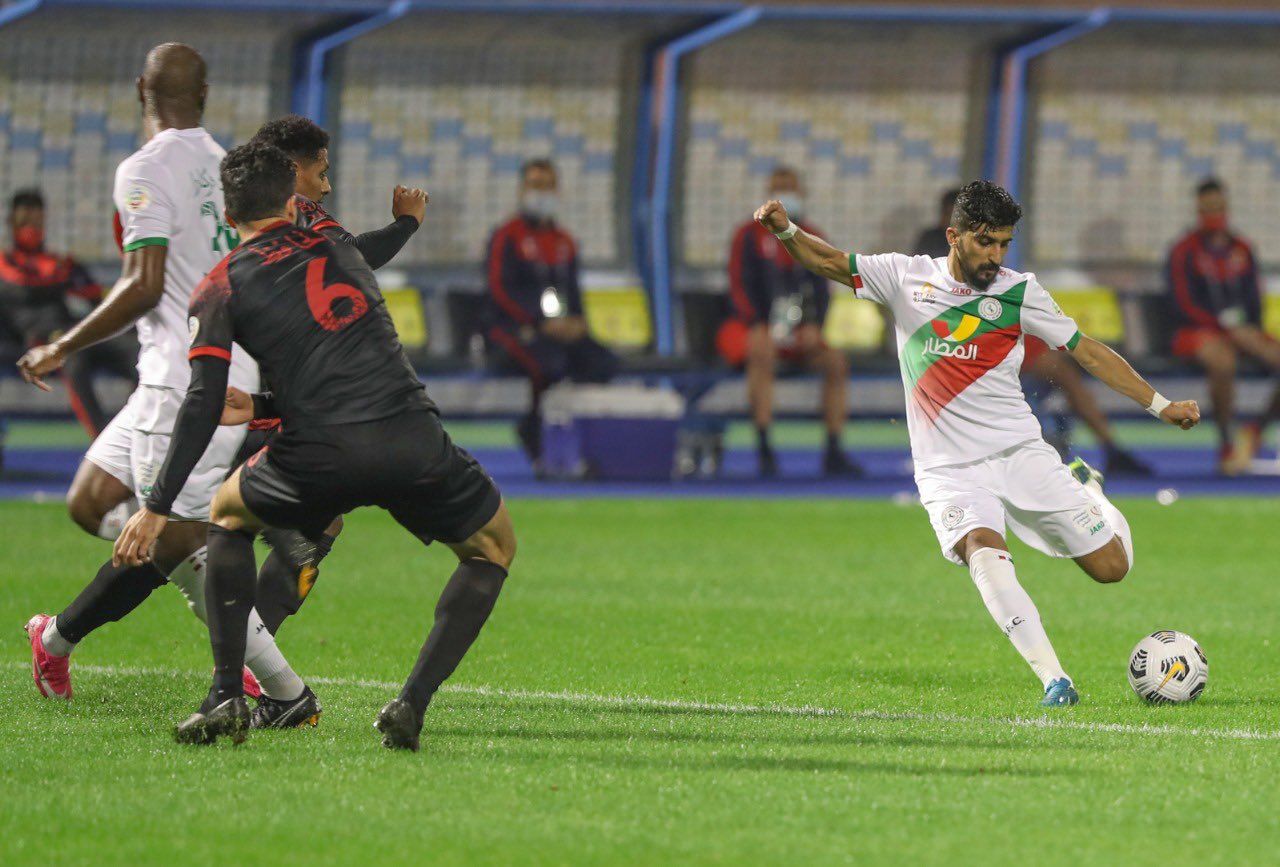 The match witnessed the participation of Moroccan Walid Azaro, the former Al-Ahly striker, in the ranks of Al-Ettifaq, throughout its events.
With that result, Al-Wehdah's balance rises to 18 points, to occupy fifth place in the Saudi League's standings, while Al-Ettifaq's balance stopped at 17 points in sixth place.
Al-Fateh team had achieved an important victory over its host Damak, with two goals to one, and Abha defeated Al-Ain by four goals to two, earlier today.
The matches of the eleventh round of the Saudi League will end tomorrow, Saturday, with my confrontation Al-Raed against Al-Qadisiyah and Al-Ahly against Al-Taawon.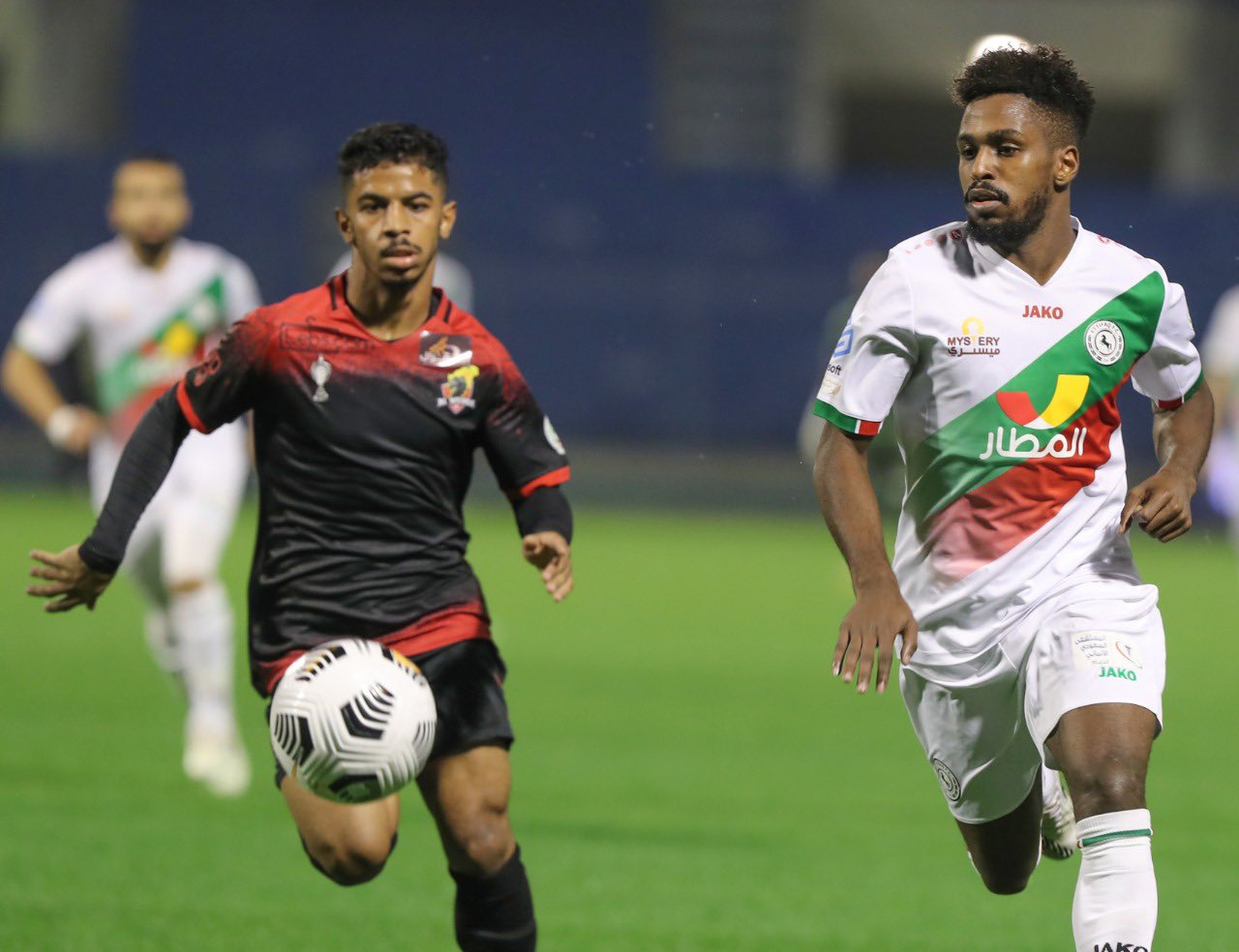 Al-Hilal is at the top of the Saudi League table with 24 points, two points behind Al-Ahly, the runner-up.